We're a team of professionals working with the business professionals of the Lake Norman region, from those in the corporate community to those in the medical community, from those in retail to those in real estate and recreation. You can visit our staff in our offices at 19900 West Catawba Avenue in Cornelius weekdays 8am-5pm or reach any of us by calling (704) 892-1922.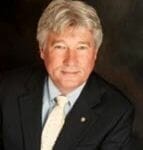 William E. Russell, CCE, IOM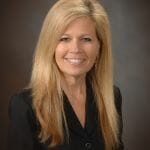 Leslie Reid
Vice President, Investor Relations and Development
Lake Norman Chamber of Commerce 
704-892-1922 X204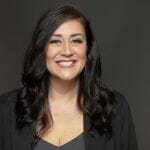 Laura Rizzetta
Executive Vice President
Lake Norman Chamber of Commerce
704.892.1922  X201
laura@lakenormanchamber.org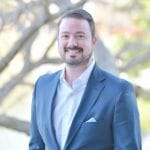 Douglas Marion
2023 Board Chair
Advanced Wealth Strategies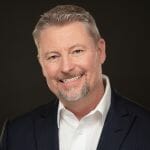 David Keith
2022 Immediate Past Board Chair
Artisan Direct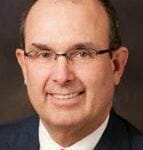 Jeff Tarte
2024 Board Chair Elect/ Public Policy Chair
Zennergy, LLC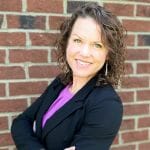 April Patterson
2023 Finance Chair
ServisFirst Bank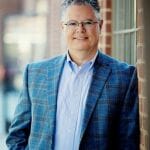 Roger Layman
2023 Board of Directors
Business Growth,  Chair
RL Architecture, PLLC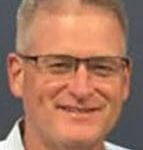 Brian Sisson
2023 Board of Directors / Communications & Marketing, Vice Chair
The Range at Lake Norman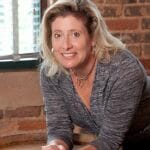 Leah B. Trowbridge
2023 Board of Directors
Community Affairs, Vice Chair
The McIntosh Law Firm, P.C.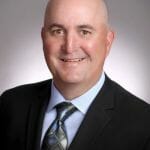 Jim Combs
2023 Board of Directors / Membership Programs & Services, Vice Chair
Raymond James -Williamson Wealth
John Alexander - STOP Restoration  
David Frescatore -  EnergyUnited
Dheepa Johnston - Novant Health Huntersville Medical Center
Lisa Bass - PPLSI
Rod Beard - Charlotte Payroll
Stephen Melton - Relation Insurance Services 
Karen Bentley - Bentley Consulting Group
Stacie Bright - Northpointe Bank
Karen Tovar - The Tovar Group
Christine Pulley - Duke Energy / McGuire Nuclear Station
Tracey Stehle, GRI, SFR - Allen Tate Realty
Bill Leonard - Atrium Health
Tracy Mattison Brandon - Town of Davidson 
Michael Osborne  Town of Cornelius
Amber Kovacs - Town of Huntersville 
Beth Bledsoe - MSC Industrial Supply
Mariano Doble - Davidson Village Inn
Sally Ashworth, CDME -  Executive Director, Visit Lake Norman
Brandi Jones - (Lake Norman Education Collaborative) - Angles and Sparrows
Daniel Houston - (Lake Norman Diversity Council) - John Maxwell Team, EVP
Bailey Siegler - (Lake Norman Young Professionals) - Premier Planning Group, Inc.
Ryan McDaniels, Executive Director - Lake Norman Regional Economic Development Corp.