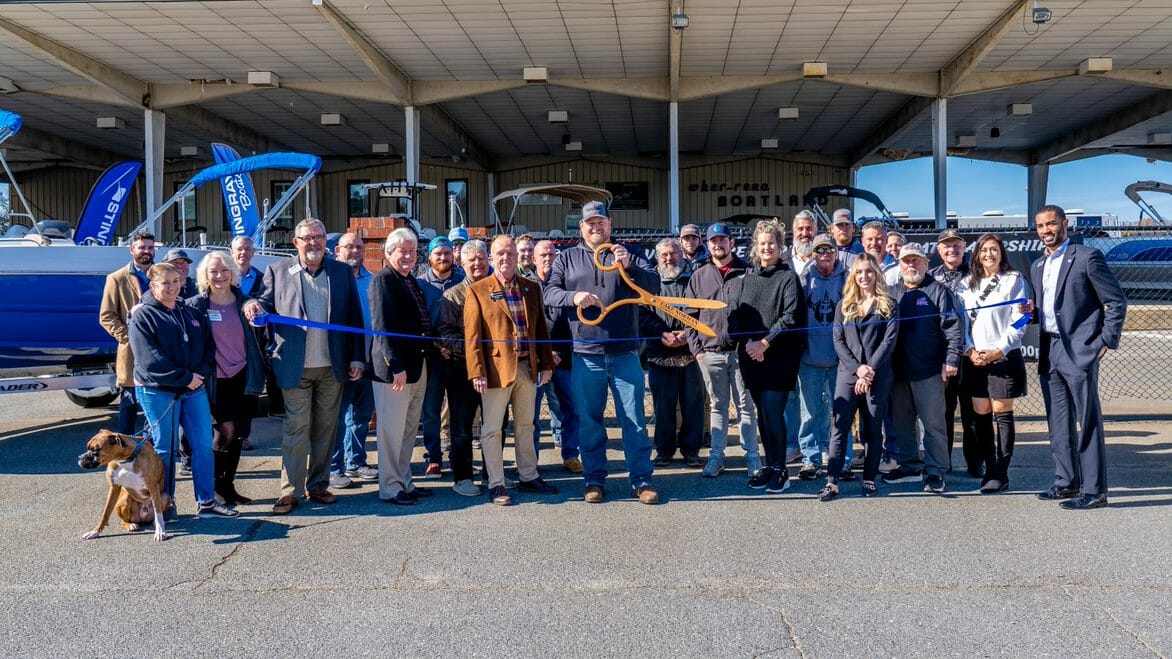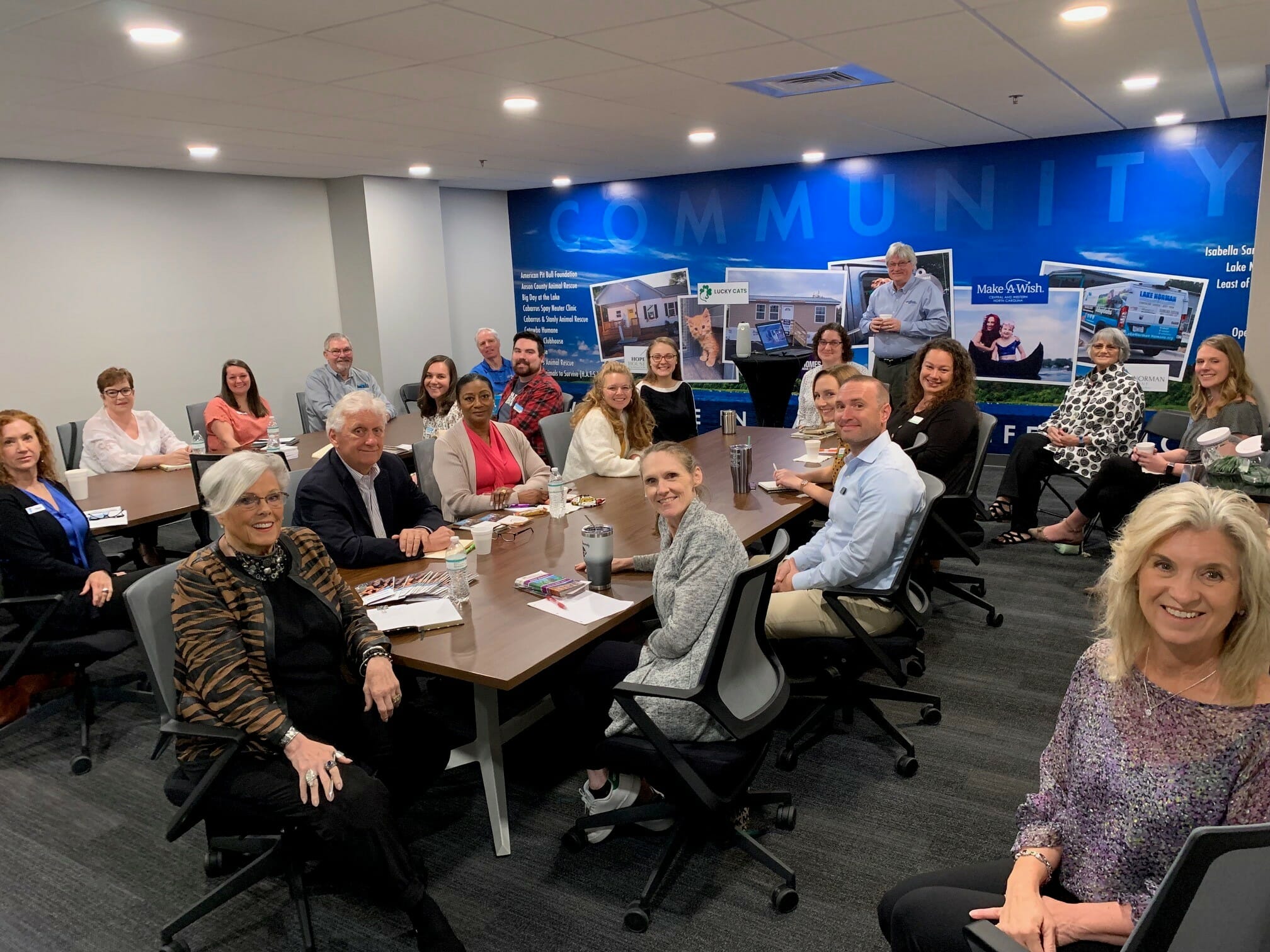 Non Profit Roundtable Meeting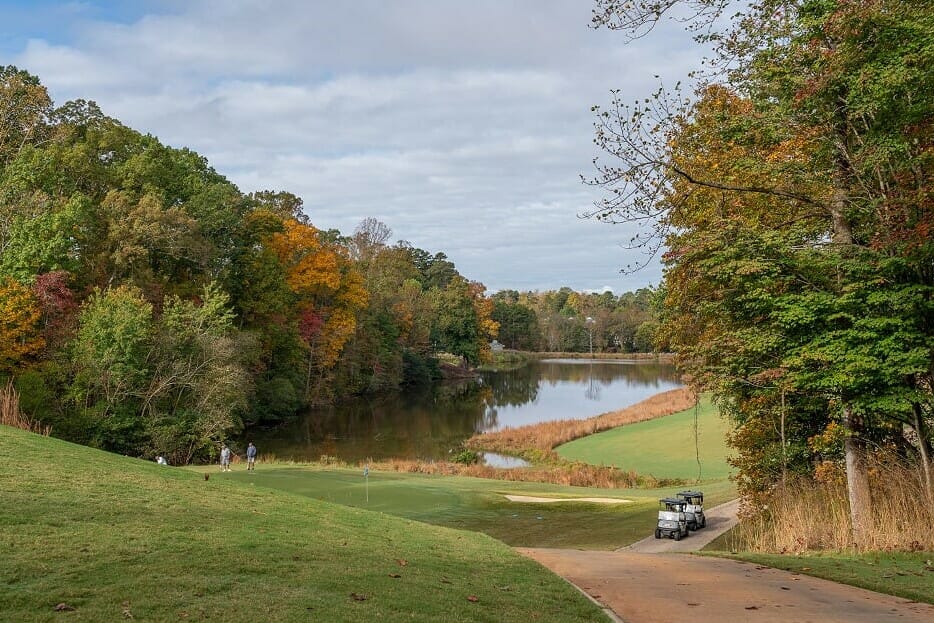 Shop Chamber Members for the Best in Goods & Services
Lake Norman Chamber Diversity Council Annual Women's Conference
Welcome to the Lake Norman Chamber of Commerce
The Lake Norman Chamber proudly serves as the regional business hub and connector of the business communities serving Huntersville, Cornelius, Davidson, Mooresville, Denver, Troutman, North Charlotte and greater Lake Norman Region for the past 30+ years with over 900 investors.
Mark your calendars for the 2024 Lake Norman Chamber Annual Gala, Thursday, March 21, 2024 at 6:00pm. Chamber officers, members, and supporters will gather at The Peninsula Club in Cornelius to celebrate this past year of accomplishments and reward key individuals, businesses, and organizations who set the benchmark in the Lake Norman region.
Annual Gala Tickets and Information
There is no cost for a chamber member to host a Ground Breaking, Ribbon Cutting or Grand Opening.  We will supply the ribbon, big scissors and come out to your location.  Call to schedule your event.  704.892.1922
What our Members are Saying?
"ROI or Return on Investment is an excellent business measurement. The Lake Norman Chamber of Commerce has provided a fantastic ROI for this new member.  After relocating to Cornelius in August, I immediately joined the chamber.  Great decision !  Right now over 90% of my clients come from some form of chamber relationship. My business career brought many moves and many chamber memberships. None compare to what this team has done for this business man!"
-John A, Ekdahl, Cornelius Business Consulting LLC Managing Partner 704 897-7783