Sponsor the Largest Trade Show in the Lake Norman Region!
The Lake Norman Business Expo, Tuesday, October 11th 11a-5pm at the Huntersville Recreation Center Reserve Your Booth Today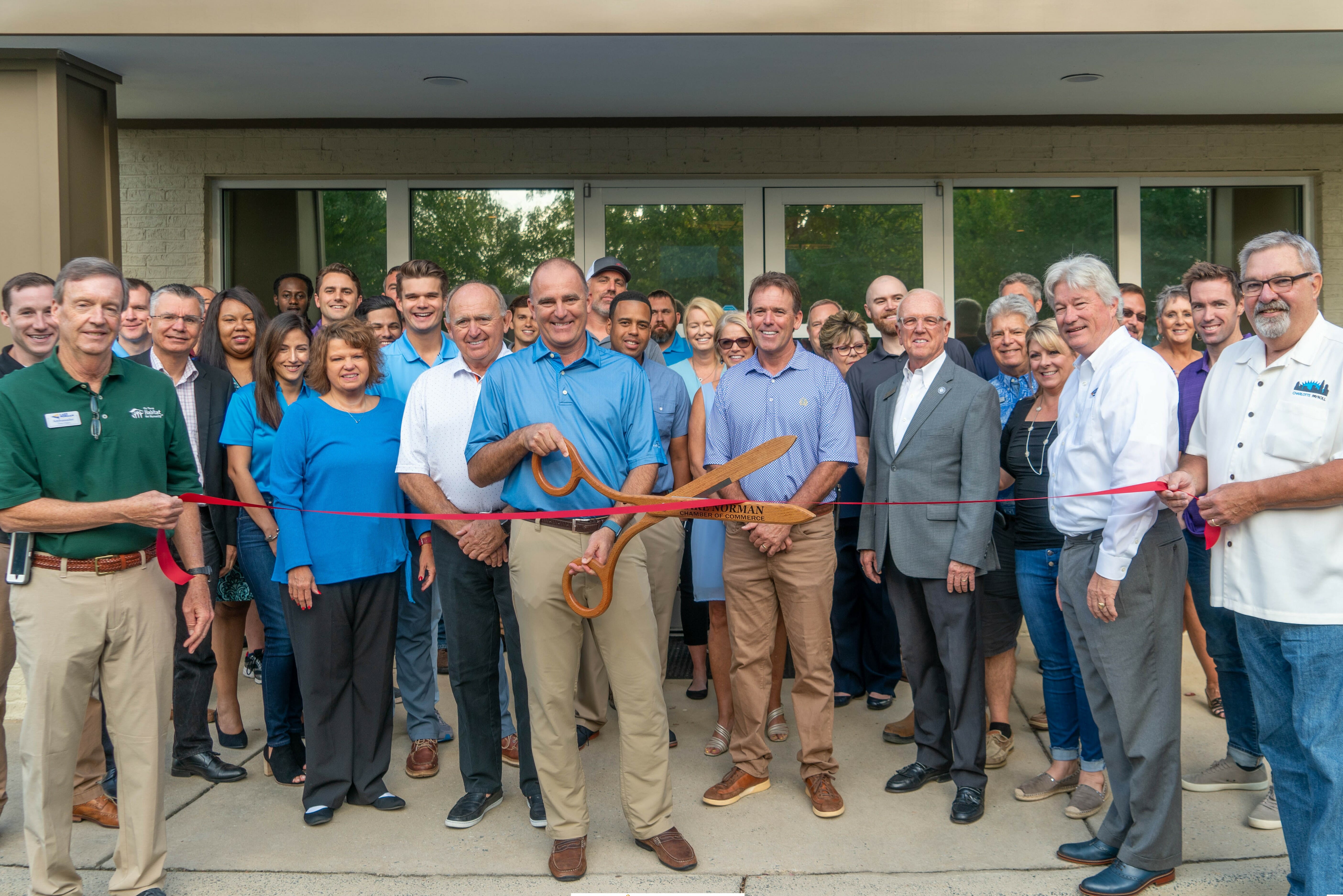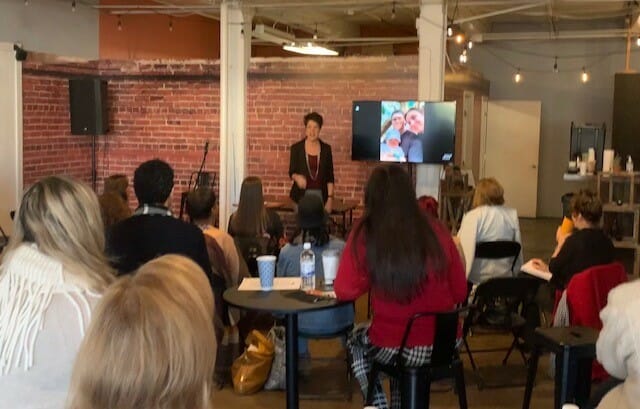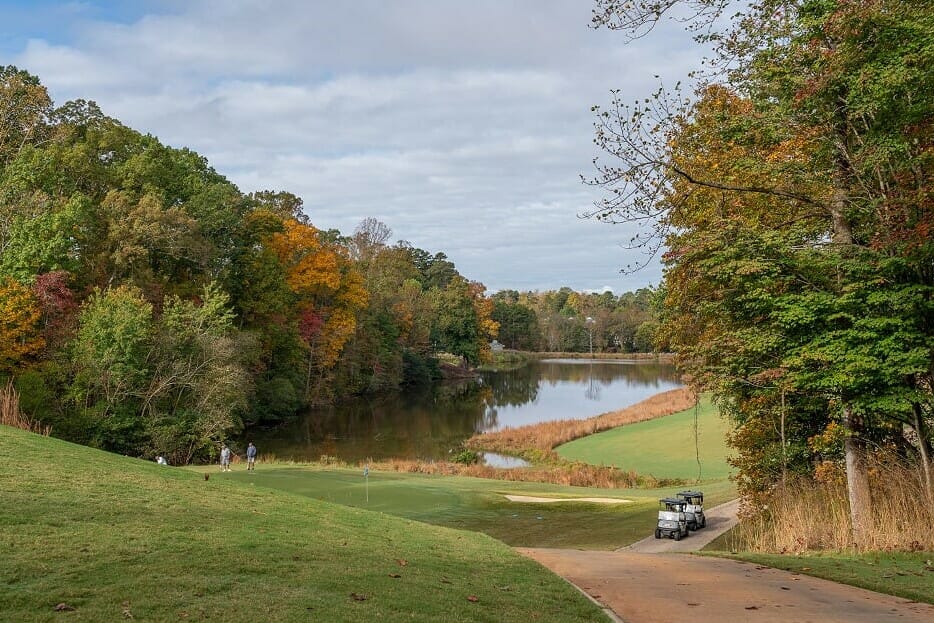 Annual Fall Classic Golf Outing
October 31st, 9am at NorthStone Country Club Presented by Novant Health 
Welcome to the Lake Norman Chamber of Commerce
The Lake Norman Chamber proudly serves as the regional business hub and connector of the business communities serving Huntersville, Cornelius, Davidson, Mooresville, Denver, Troutman, North Charlotte and greater Lake Norman Region for the past 30+ years with over 900 investors.
Monday, October 31st Check-in @ 8:00 am Shotgun Start @ 9:00am It's time again to dust off the clubs and join fellow members for our Annual Golf Classic at NorthStone Golf Club.
There is no cost for a chamber member to host a Ground Breaking, Ribbon Cutting or Grand Opening.  We will supply the ribbon, big scissors and come out to your location.  Call to schedule your event.  704.892.1922
What our Members are Saying?
"ROI or Return on Investment is an excellent business measurement. The Lake Norman Chamber of Commerce has provided a fantastic ROI for this new member.  After relocating to Cornelius in August, I immediately joined the chamber.  Great decision !  Right now over 90% of my clients come from some form of chamber relationship. My business career brought many moves and many chamber memberships. None compare to what this team has done for this business man!"
-John A, Ekdahl, Cornelius Business Consulting LLC Managing Partner 704 897-7783