Relocation/Visitors Information
Great Lake Living Relocation Guide / Member Directory
The official Lake Norman Newcomers' Guide, Great Lake Living is a guide to the good life at Lake Norman. Inside you'll find a variety of helpful resources including a map of the Lake Norman area, "Things to Know or Do at Lake Norman", information about culture, education and higher learning in the area, as well as a guide to local churches and healthcare providers. You can find out all the great places to shop, eat and enjoy a myriad of entertainments. Great Lake Living also contains a directory of Lake Norman Chamber business members. To view the magazine on line visit the Great Lake Living FlipBook. Call the Chamber at 704-892-1922 for more information.
This is THE website to visit when you want to know about fun, social activities happening in and around Lake Norman. You'll find recommendations for places to stay, restaurants to try and an up-to-the-minute calendar of events. You can connect with Visit Lake Norman on Facebook and sign up for special offers, as well as utilize their Trip Builder tool for planning a visit to Lake Norman.
        Visit Lake Norman on line today!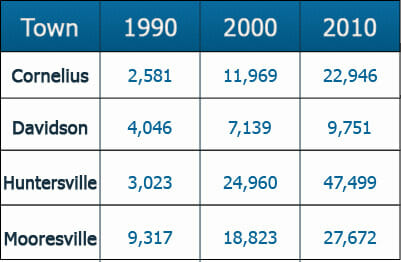 Community News Publications