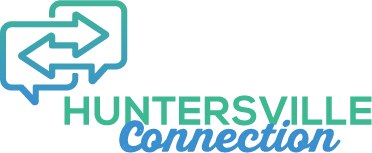 Huntersville Connection is a program of the Lake Norman Chamber of Commerce whose primary purpose is to strengthen business relationships in the greater Huntersville business community. Local business owners, managers, and employees are encouraged to participate in the weekly and monthly networking programs which take place.
A business does not have to be a member of the chamber of commerce to participate though membership is encouraged and welcomed.
A weekly virtual networking meeting is held each Tuesday morning 7:30-8:30am which spotlights one business but includes introductions of everyone on the virtual call. For Zoom credentials and to be added to our expanding list, contact Leslie Reid at Leslie@lakenormanchamber.org
Each month beginning June 2023, the Huntersville Connection will sponsor a Business BeforeHours at 8:30-10:00 am at a local Huntersville area business. There is no charge to attend this networking meeting. Visit the Chamber's Event Calendar for the specific location.
Philanthropy Projects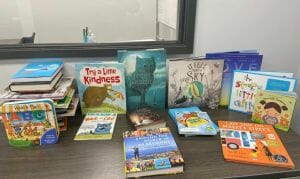 The Huntersville Connection also identifies areas of need and in the first quarter of 2023 sponsored a Book Drive for Angels & Sparrows Resource Center.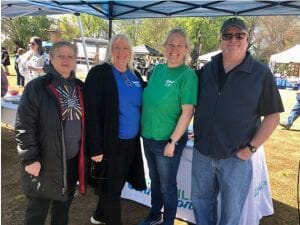 .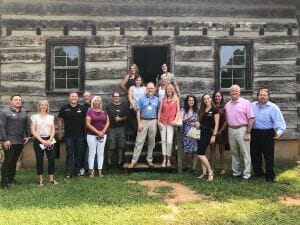 .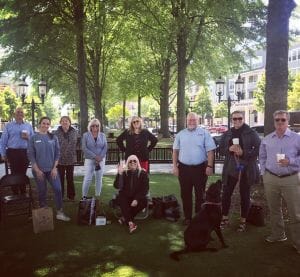 .