President's Message – #OneLKN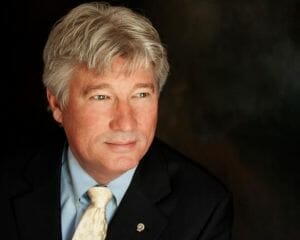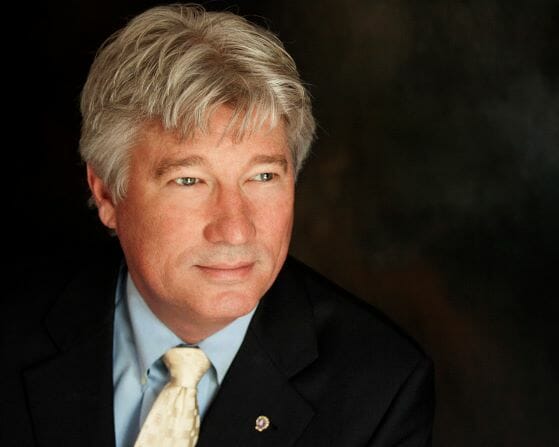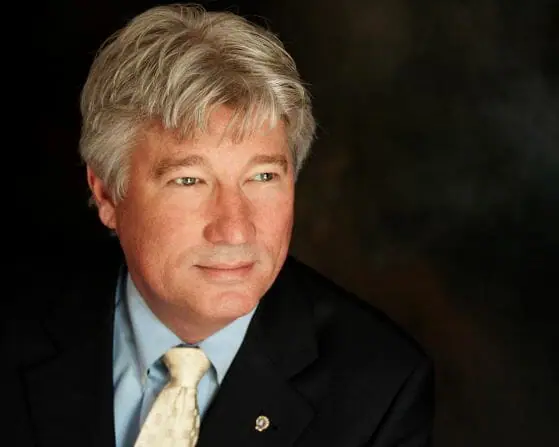 Message to the Membership:
Today's news from the "U.S. Labor Department, that the Unemployment rate unexpectantly dropped to 13.3% in May from a record high in April, indicates that the nation's economy is recovering faster than expected," – Fox Business News
That, coming off the heels of a turbulent week for our nation, as cities and towns across the country are seeing protests, and in some cases, violent and destructive riots.  As I read the exciting news of our nation's economy recovering, I am also reading emails and Face Book posts from businesses in Mooresville, who are planning to board their businesses up in light of a planned protest in Mooresville tomorrow (Saturday).
Earlier this week, I attended a very peaceful protest in Cornelius in which people demonstrated their support of unity without the violence that has gripped other metro areas including Charlotte.  No one can say for certain what may happen in the days to come or if the planned event in Mooresville will take a destructive turn tomorrow.  However, I personally think it very unlikely.
Just why do I think Lake Norman is different than any other region of the nation?  Because there has been a strong foundation built within our community by organizations like the Ada Jenkins Center and community leaders interacting within the "Unity in Community" organization.  Our churches have played a significant role bringing people together of all races – Black, White, Asian, and Latino.  Their words have spoken boldly about what we can achieve by coming together and their actions have spoken louder than the words.
I am also very proud of the Chamber's own Diversity Division, created in 2008, to focus on diversity and inclusion in the business community.  Perhaps more than any of this is how our Police Departments in Cornelius, Davidson, Huntersville and Mooresville are not simply Law Enforcement Agencies.  They are community partners - Integrated within the heart and soul of our towns.  If you doubt that for a moment – just think back to the senseless and tragic shooting last year of K-9 Officer Jordan Sheldon in Mooresville.  The public support for Jordan's family transcended age, race, or religion.
As we continue a dialogue in bringing our community together – we also focus on #ReStarting business at the lake.  Perhaps no bigger issue is one of employment.  An unintended consequence of the Payroll Protection program (PPP) is that some employees may feel they can make more money by not working.  What alternatives do employers have?  We address that today in a special June Focus Friday: #ReStartLKN– ReStaffing your office and providing a clean, sanitized, and safe environment for your employees, customers and clients.
In that YouTube video, we also discuss making it a safe, clean, and sanitized environment for your customers and clients.  You can view that short program here.
This past week we had a great discussion with several retailers who shared how their businesses are recovering from the Shelter in Place and positioned to have a strong summer and fourth quarter.  The Lake Norman Chamber is committed to helping your business #ReStart at the lake.
In closing, I have always believed  – "There is simply nothing we cannot achieve by working hard, working smart, and working TOGETHER."  I believe that even more today – than yesterday!
Please Be Safe and God Bless Us All
Bill