Message to the Membership – Getting Lake Norman Back to Business: Thursday, April 30th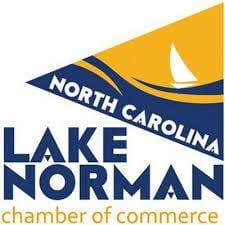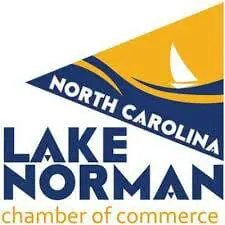 April 30, 2020
Message to the Membership
Today is a fantastic day in the first step to re-Engaging our business community here in the Lake Norman region.  Mecklenburg County is transitioning their Stay at Home Order to coincide with North Carolina and several previously non-essential businesses are being permitted to open.
For clarification on what businesses can open now, please review the County Order: Mecklenburg County.
On May 8th, the State's 3-Phase plan will kick in with more businesses being added as we ease back into our economy.
In the meantime, the Lake Norman Chamber has two documents we can consider essential our Small Businesses and Retailers review as they prepare to Re-open for Business.
The first is "Open for Business – A Blueprint for Shopping Safe." This guide was developed by the Retail Industry Leaders Coalition and the National Retail Federation and provides valuable insight how you as a Business Owner or Manager should prepare as you open for business.
The second document is "Responsible Re-Entry What will the new 'Norm' look like at Lake Norman?"  This information was put together by the Carolinas of Chamber of Commerce Executives and is an outstanding guide for small business.
Over the next two weeks, the Lake Norman Chamber will really be kicking our programs and events into high gear virtually as we help get our Chamber Members and area businesses ready to return to work. Nearly each day for the first two weeks of May will have a virtual event or seminar designed to provide you the resources you need to Re-Open your Business.
This last month has been the most difficult month ever for many of our businesses. But the troubled waters are settling, the winds abating, and the sun in just beginning to peek out from behind the ominous clouds which enveloped our community and nation. This storm has almost passed, and the worst is behind us.  Now we look to rebuild and reengage.
Watch for our notices of Chamber events as we celebrate the Strength, Character, and Resolve of our Small Business Community May 4 through the 15th. Until then,
Be Safe and God Bless,
Bill